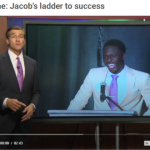 06/15/18
Jacob Idra '18 was recently recognized as an outstanding Alumnus of the Omaha's Children's Scholarship Fund.
Watch the Video below from Omaha's WOWT. Link to Video
Jacob is the son of Avelino Rocu and Rebecca Laze of Omaha. He will…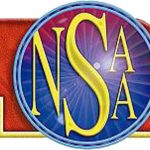 06/11/18
Congratulations to the following Knights who have been recognized by the Nebraska School Activities Association and the NCPA as Academic All-State Award Winners during the 2017-2018 school year.
Cross-Country
Sebastian Alegrett
Joseph Recker
Football
Ben Arkfeld
Garrett Gloeb
Tennis
Lorcan Jamal
Adam Orr
Basketball
Lorcan Jamal
Drew Thorton
Speech
JP…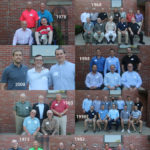 06/04/18
It was a busy alumni weekend with golf and gatherings all weekend attended by numerous alumni. Many made it out to the Mount for the campus gathering and had a great time.
Link to All Photos
1958: Georg Matz,…