30th Annual Night of Knights
Saturday, March 30th, 2019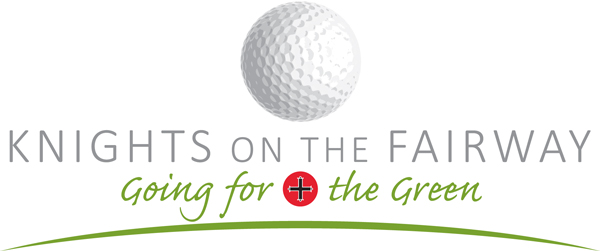 Donate to the silent auction. The most effective way to meet our fundraising goal is for each family to donate an item or service with a retail value of $200 or more. We've compiled an Amazon Smile Wish List based on what sells best each year to make it as easy as possible.
Just click and mail straight to Mount Michael!
We've compiled a list of tips when purchasing your item.
Please fill out the this Form and email/deliver it to the Development Office.
Consider underwriting or advertising. If you are a business owner or are in a position to help underwrite a portion of this event or advertise in our catalog, or if your employer sponsors a matching gift program, we would be grateful to hear from you!
Please visit https://one.bidpal.net/nok2019/welcome to purchase ads or sponsorships online.
Click HERE to review our sponsorship opportunities.
Click HERE to review our advertising opportunities.
In case you missed the event videos at Night of Knights 2018, please click the links below!
Talladega Knights Event Video created by Tom Elkins
Fund-A-Classroom Video created by Jake Buckingham