31st Annual Night of Knights
Saturday, March 28th, 2020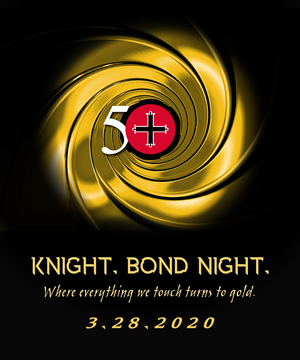 2019 Night of Knights Fund an Item
Updated Sound Systems for Mount Michael
Every year, the generous Mount Michael community comes together at Night of Knights to support a much-needed improvement. This year, by your generosity we were able to upgrade the sound systems for the Palace, football and soccer field, baseball field and Armory. Thanks to all who helped us make sure students, parents and alumni can hear announcements at games, speeches at graduation and the choir at special Masses!
Special thanks to Motion Content House for producing this video.