31st Annual Night of Knights
online March 23 – April 3
or use this link: https://one.bidpal.net/nok2020/welcome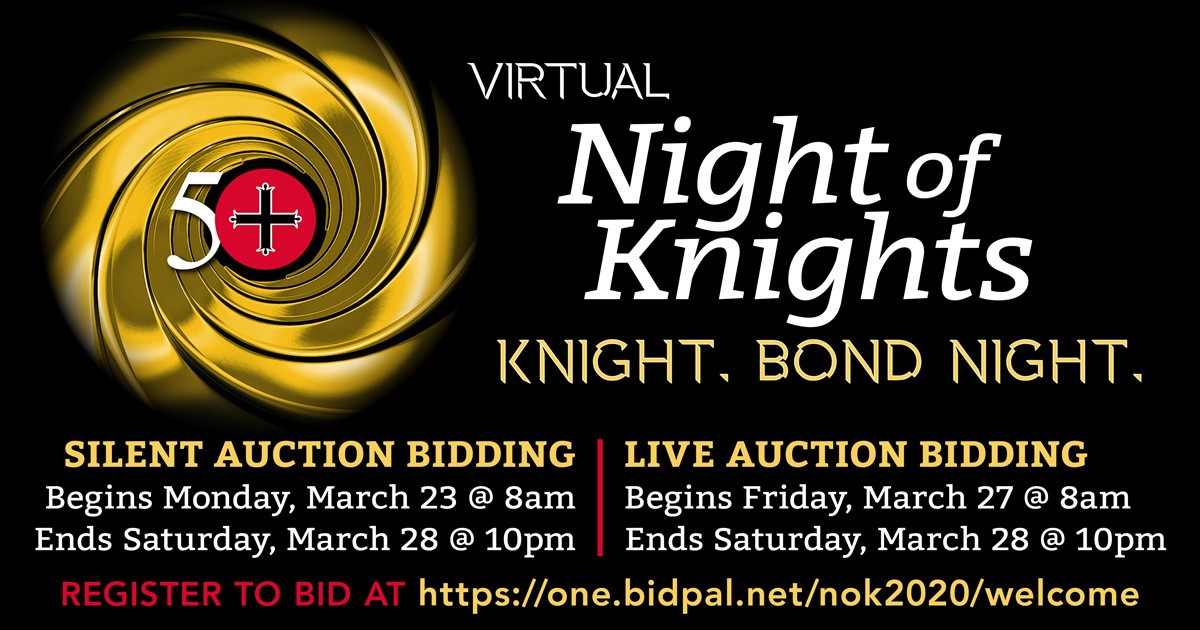 Thank you to everyone who supported Night of Knights! If you were outbid or are interested in helping the school, you can still support Mount Michael by making a raise the paddle donation! All proceeds directly impact our students and teachers by supporting vital programs, tuition assistance and teacher salaries. All gifts of every size are important and make a difference. Click here if you would like to make a donation!
We are so grateful to the generous Mount Michael community. Go Knights!
Special thanks to Motion Content House for producing this video.