Knights Place 2nd in History Academic Bowl
04/24/18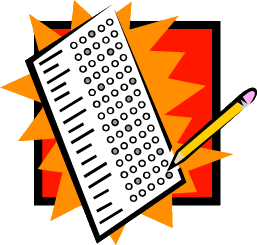 On Saturday April 21st 18 juniors participated in the 6th annual AP United States History Academic Bowl at UNO.
11 students won medals and Mount Michael Team A placed 2nd overall.
Temi Adeyemo and Andrew Shellberg received medals for scoring in the top 10 of the multiple-choice section
Jacob Rapoza, Sam Eberle, and Jacob Benes received bronze medals in short answer writing
Max Nyugen and Andrew Shellberg received bronze medals in essay writing
Temi Adeyemo received bronze medals for DBQ writing
Sid DeMayo received a silver medal in short answer writing
Carson Leahy received silver medals in DBQ writing
Stefano Brunelli received a silver medal in essay writing
The team of Patrick Collins, Jacob Benes, Sid DeMayo, Temi Adeyemo, Kevin Zhang and Stefano Brunelli finished in 2nd place in the overall team competition.