Elkhorn & Platte River Flood
03/19/19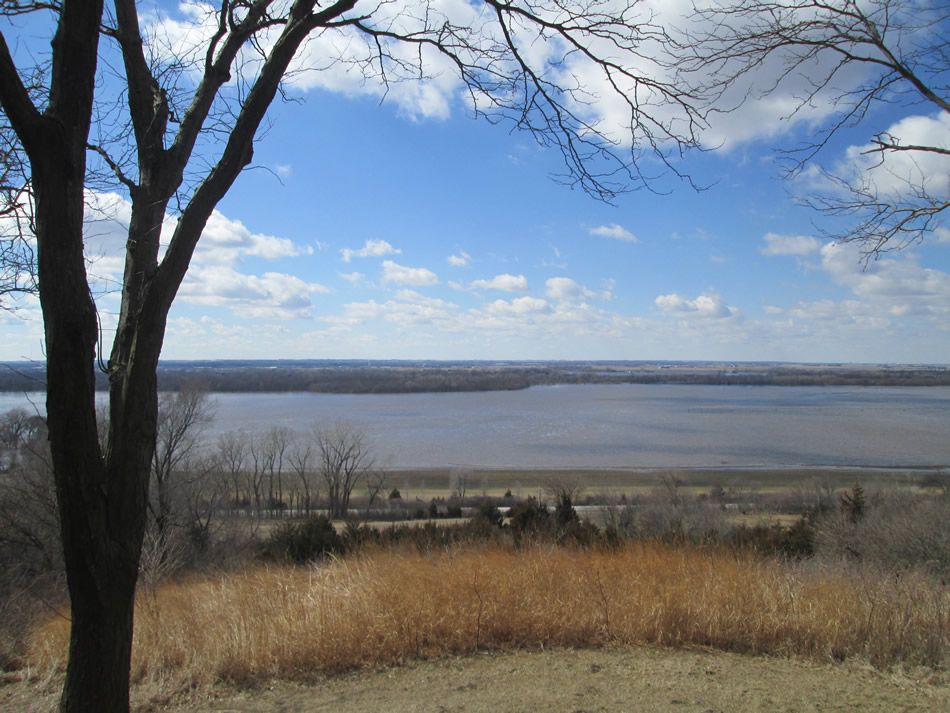 The recent flooding of the Elkhorn and Platte River valley has devastated many communities in Nebraska and the Midwest.   The heavy rains melted the record snowfall in very short order causing historic flooding.  Homes have been destroyed and lives lost.  The damage done to roads and homes will take a very long time to repair.  Our prayers go out to the many members of the Mount Michael community who suffer as a result of this natural disaster.
There was a steady stream of cars coming to Mount Michael throughout the past weekend to view the damage from Mount Michael's elevated hilltop.
The Mount Michael Student Council is collecting items for the Salvation Army to help with flood relief in the Omaha area.
Items Needed: Large, industrial sized trash bags, Shovels, Rakes, Mops, Buckets, Masks, Disinfectant/Bleach, Work gloves.
Donations can be brought to Mrs. Toft or to the deans.  Donations will be accepted through the end of the school day on Friday.  You can also bring donations directly to the old Canfield's building (near 84th and Center).  If you are interested in volunteering, contact the Salvation Army at 402-898-6050.