Students gain valuable lessons working in family businesses
12/02/20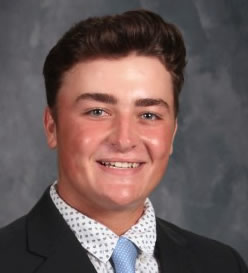 Previously published in "The Mount" a publication produced by the staff of Mount Michael's Journalism team. Follow the journalism team via Facebook, Twitter, Instagram and YouTube links on https://mountonline.org
BY LUKE GUTSCHEWSKI
High school jobs can be simple and effective ways to make money and start economic responsibility early. Family businesses are one way in which high school students can get into the real world while still keeping family roots.
Aaron Karnish '21 has had the oppor­tunity to work for his dad's business Yard Market on Irvington Road.
"I mainly work at the front desk and help people when they come in looking for something," Karnish said.
Karnish enjoys being able to help out his dad and make money at the same time. He also enjoys the pride and camaraderie that comes with working for a company that his dad, Mike, started.
"It's pretty cool to be able to work for something that my dad started," Karnish said. "I have a lot of pride in Yard Market. It's fun to be able to represent my dad's hard work."
Karnish is not the only one who works in a family business, as Cole Wilber '21 also fulfils this role. The Wilbers own the Kolache Factory, a restaurant with two lo­cations in Omaha.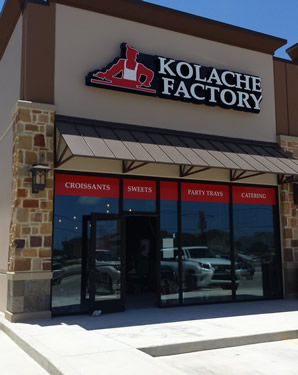 "We've kind of created a recog­nizable name for ourselves at this point; everyone kind of knows my family for kolaches now," Wilber said.
Wilber said he has enjoyed his time working for the family business, and it has instilled some values in him.
"Just seeing how much work my mom and dad have put into this place has kind of shown me the work that I need to put into my future career, what­ever that may be," Wilber said.
According to Wilber, family owned businesses also create a great deal of pride for the family; it is something that the whole family works for and can all see the rewards.
"At the end of the day, our restaurant has become kind of a second home for our family. It's certainly going to be some­thing that is the pride of the Wilber family for years and years to come," he said.