Mount Michael Benedictine Athletic Hall of Fame
Mount Michael Benedictine Athletic Hall of Fame selects and gives lasting recognition to those individuals, teams, and coaches who have made exceptional contributions to the achievements and prestige of Mount Michael in the field of athletics and who have continued to demonstrate in their lives the values imparted by athletics. Those honored have contributed to the development of athletics at Mount Michael Benedictine School and its overall excellence. Teams, who by their record in their sport, have provided Mount Michael with an example of lasting leadership and success.  The individuals and teams recognized must bring honor and positive recognition to Mount Michael Benedictine School through their sport, their service to the community, and for serving as an excellent representative of all that it means to be a Knight. This Hall of Fame recognition will maintain spirit, pride, and sense of community as well as serving as a historical account of the great athletic tradition that is Mount Michael Benedictine School Athletics.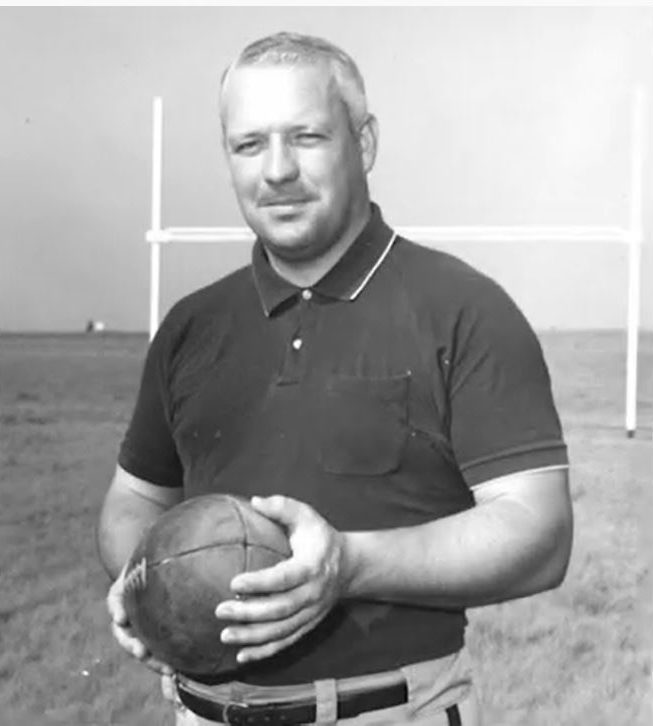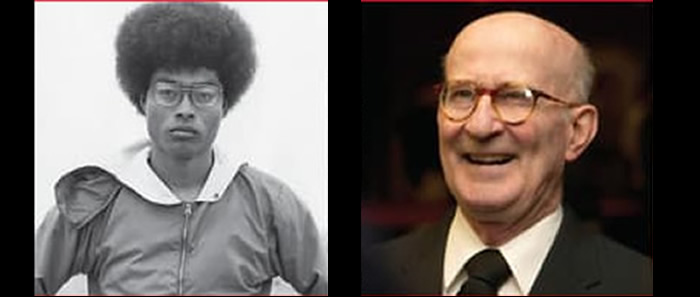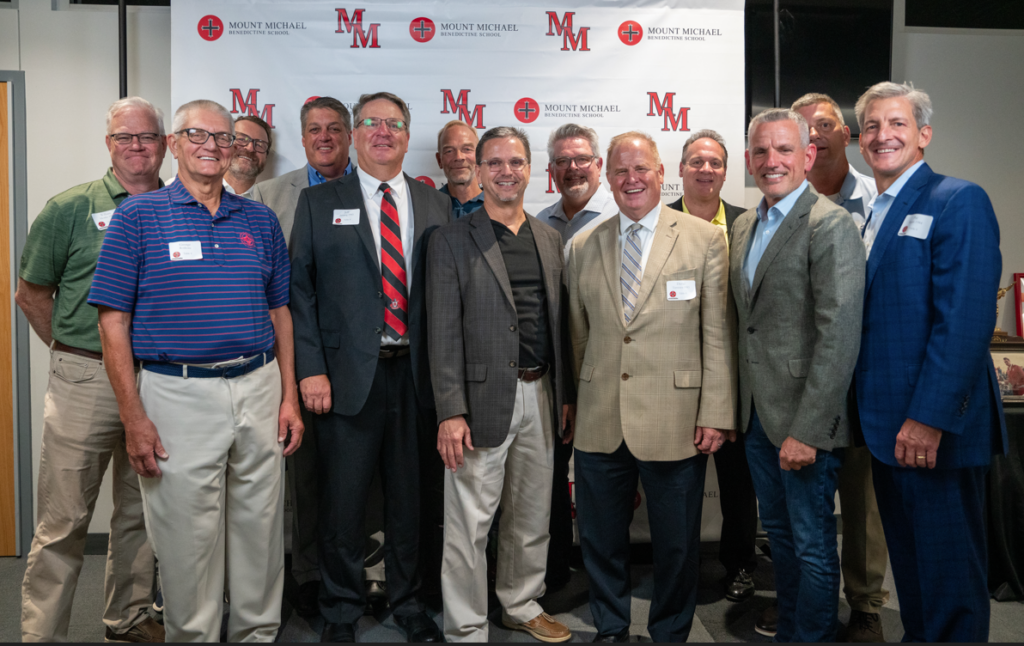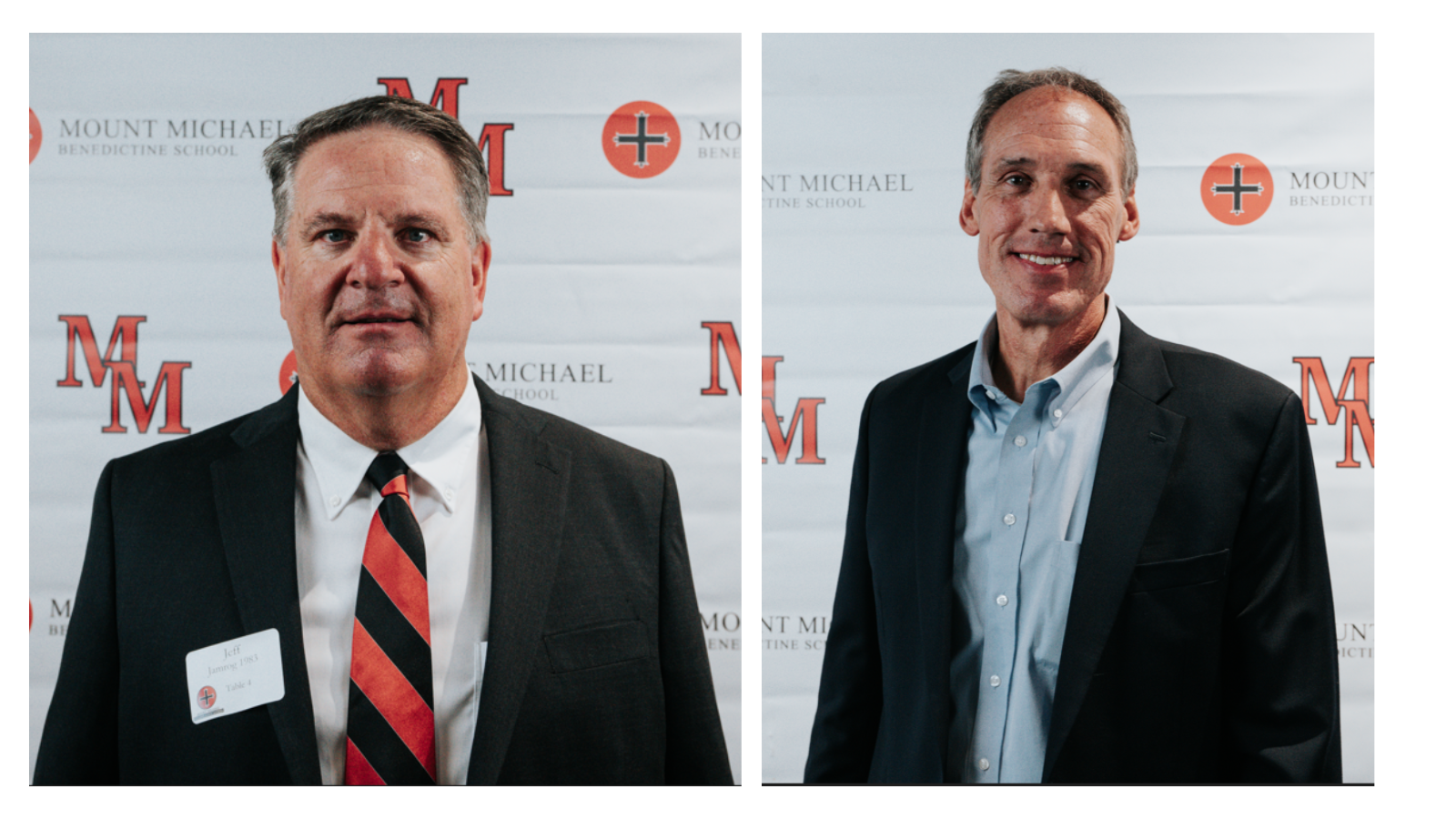 Athlete:
• Five years after graduation or his last year of athletic competition.
• Team leadership.
• Athletic or academic recognition.
• Honors gained in extracurricular activities.
• Contributions made after graduation.
Coach:
• A current head coach is eligible once he/she has coached a minimum of 10 years.
• Former head coaches are eligible after five years away from the athletic program.
• A coach must have a profound impact on the athletic program while also exemplifying strong character.
• Consideration can be enhanced based on the mentoring of student-athletes, recognition received, Championship team(s), and outstanding records.
Team of Distinction:
• A team is eligible 10 years after the athletic performance and achievement in sports competition as evidenced by exceptional accomplishments at or above the conference level.
Contributor:
• Non-athletes are eligible after five years of meritorious contributions to the athletic program. Non-athletes include administrators, staff members, other school personnel, and outside contributors, who have rendered outstanding service to the Athletic program through personal time, effort, interest, funding and years of continued service.