Tag Archive: Faculty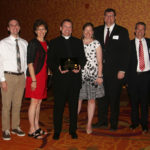 09/21/18
Fr. Stephen Plank OSB, Mount Michael's French and AP Psychology teacher, was recently recognized as the archdiocese's metro-area secondary teacher of the year at the Archbishop's Dinner for Education.
Fr. Stephen with his fellow…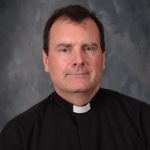 04/17/18
Fr. Stephen Plank O.S.B.
Mount Michael is please to announce that Fr. Stephen Plank O.S.B. has been named as one of the 2018 Outstanding Educators of the Year for the Archdiocese of Omaha.
Each year…